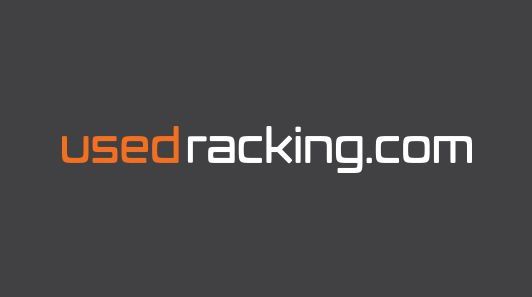 Economical new & used racking products for storage needs in stock. Order pickup, fast delivery, and unmatched quality.\
UsedRacking.com carries a large selection of racking systems and accessories in stock ready for quick shipment. Choose from starter bays, racking frames, racking accessories, shelving, wire mesh decks, rack guards and more. Some popular brands we carry include Redirack, Centennial, Mastorack, and cubic to name a few. If your looking for something specific don't hesitate to ask us what we have in stock.
Industrial Shelving in Stock ( New & Used )
Our retail customers include some of North America's largest chains. We can create turn-key, standardized retail storage solutions for small and big-box retail environments, as well as customized, one-off solutions that maximize product visibility, ease of storage, and access.
This shelving is designed for the hand-loading of medium to heavy loads (boxes). It bridges the storage gap between conventional shelving and pallet rack. The range of applications can be from a single unit to a sophisticated multi-level picking system.
Appropriate for hand stacking light to medium loads.
Commonly used in constructing catwalks or stand-alone units.
Can be configured with a host of accessories, such as dividers and bins to handle a wider range of SKU's.
Wire Mesh decks increase safety and storage capabilities.
Enhance the performance of your overhead sprinkler system.
Improve inventory visibility and brightens your facility.
Offer flexibility to store multiple pallet sizes.
Easy to install, simply drop into place.
Used for many types of small retail and storefront operations.
Extremely versatile
Can be configured and reconfigured to your changing needs.
UsedRacking.com carries a selection of used (and new) heavy duty and extra heavy duty industrial shelving and racking systems in stock to accommodate the needs of our clients. These systems are flexible and economical making them a go to solution for many storage systems setup. Great for heavy loads, and because it's flexible it can easily be setup and adjusted based on your ongoing needs.
Perfect for storing heavier loads
Versatile to accommodate changing needs
Strong construction ensures safety
Available with bolted or welded frames.